Our aim at Warwick Pharmacy is to provide our local community with a professional service of the highest standard and one that specifically meets the needs of our customers.

Warwick Pharmacy is part of a two branch pharmacy chain based in South West London. We are owned and operated by Geewick Ltd.
We offer many services you would expect from your local chemist or pharmacy. We dispense all NHS and private prescriptions and we have a large range of Prescription drugs instock which allows us to fulfill prescriptions straight away.
We also offer other lifestyle and health related services you might not expect such as blood pressure checks, travel advice, Medicine Use reviews and more. For more information please see our services page .
Don't forget your local Pharmacist is a Medical professional who can advise you and help treat a wide range of minor ailments, often there is no need to see your GP. Visit Warwick Pharmacy today for expert medical advice from your pharmacist.
Hassle Free Repeat Prescriptions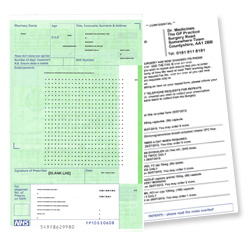 Warwick takes the hassle out of managing the repeat prescription process.
Order by phone on 0207 834 4721
Use our Online Repeat Prescription Manager
We liaise with your local GP and prepare the medicines you require.
We can even deliver your repeat prescription to your doorstep free of charge!