Vaccinations, Malaria Prevention, Jet Lag, Travellers Diarrhoea and More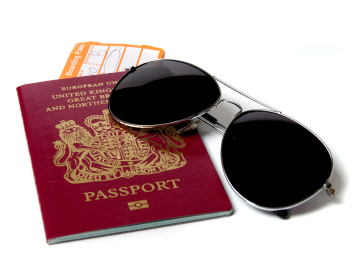 You can now get all your travel medications and vaccines direct from your pharmacist, there is no need to see your GP or a Travel Nurse.
Meet with the Pharmacist in a Private Consultation room and discuss your travel needs.
Please have look through the destinations below to see if you may require any vaccinations or medication prior to you trip. It is important to speak with your pharmacist about your requirments at least 6 weeks before you travel as some of the vaccines will need to be administed as soon as possible.
Travelling on Hajj or Umrah? – Talk to your Pharmacist about your Vaccinations
To Book An Appointment to See the Pharmaicst for a Private Travel Clinic Consulatation Please Contact us.
We Can Offer Treatment For:
Diphtheria / Tetanus /polio

Hepatitis A

Hepatitis B (for travel and occupational health)

Typhoid (intramuscular and oral preparations)

Combination Hepatitis A & Typhoid

Combination Hepatitis A & B

Rabies

Cholera (Oral)

MMR

Meningitis (all preparations)

Japanese Encephalitis

Tick-borne Encephalitis

Malarone and Malarone Paediatric (anti-malarials)

Doxycycline (anti-malarials)

Lariam (anti-malarials)

Adrenaline in case of anaphylaxis
Warwick pharmacy works in conjunction with CityDoc, a leading national provider of vaccinations and private medical services. We offer a complete solution for all your travel health needs within our London Victoria clinic.