Superintendent Pharmacist:
Our Superintendent Pharmacist is:  Mr. Govind Velji Hirani
GPhC Registration Number: 2025186
---
Registered Pharmacy
We are owned by: GeeWick Limited.
We operate from a Registered Pharmacy at:
34 -36 Warwick Way, London, SW1V 1RY
Our Pharmacy premises are registered with the General Pharmaceutical Council (GPhC): Registration Number: 1041009
---
Comments, Suggestions & Complaints Procedure:
We welcome any feedback you may have about our website, the services we provide or general comments. Please send your suggestions to Mr. Govind Velji Hirani at the address at the top of this page and we will be happy to hear from you.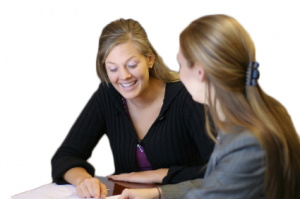 We aim to offer the highest quality of services to all our customers be this online or in-store and any feedback you give us can greatly help us to achieve a better service.
If you have any complaints about any service we provide please see our complaints procedure page.